The studio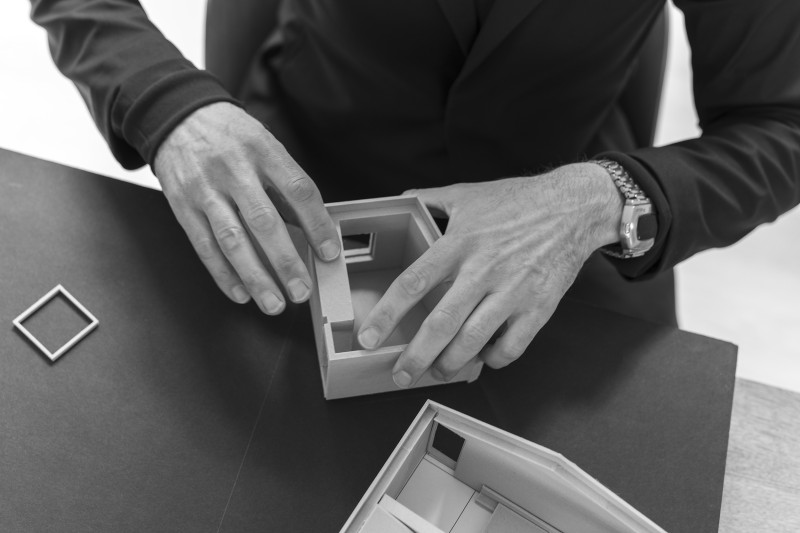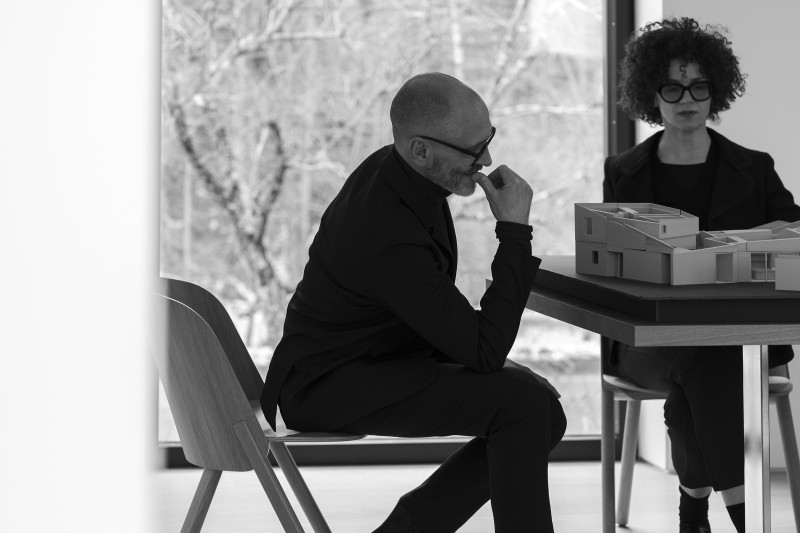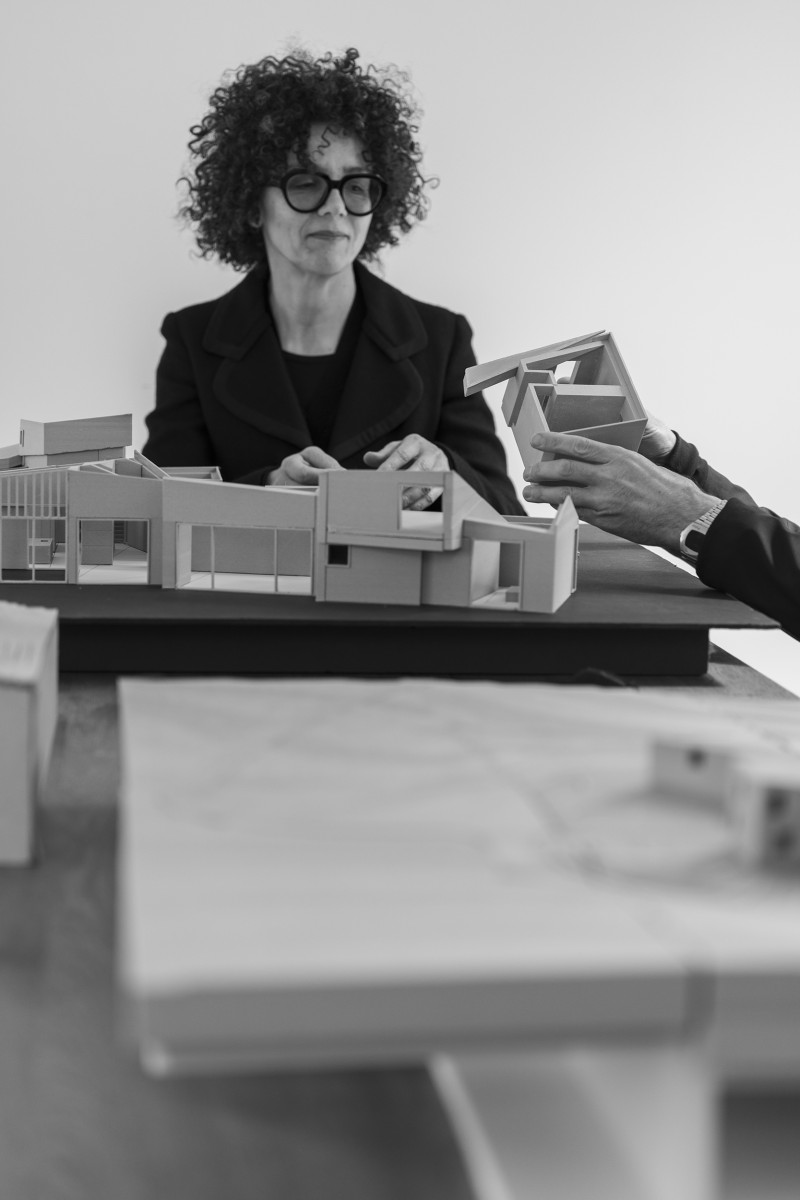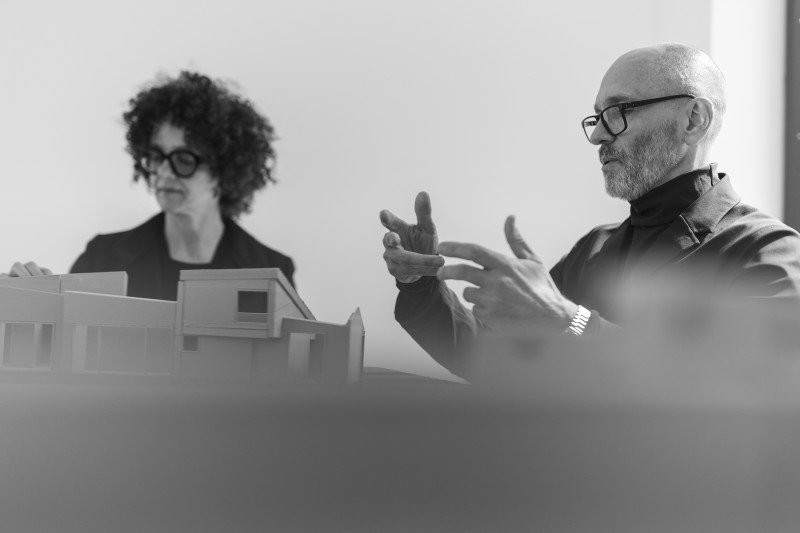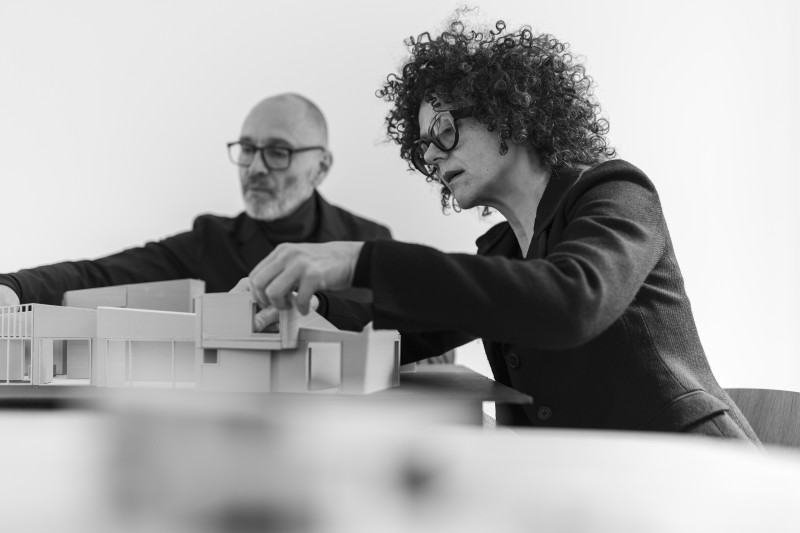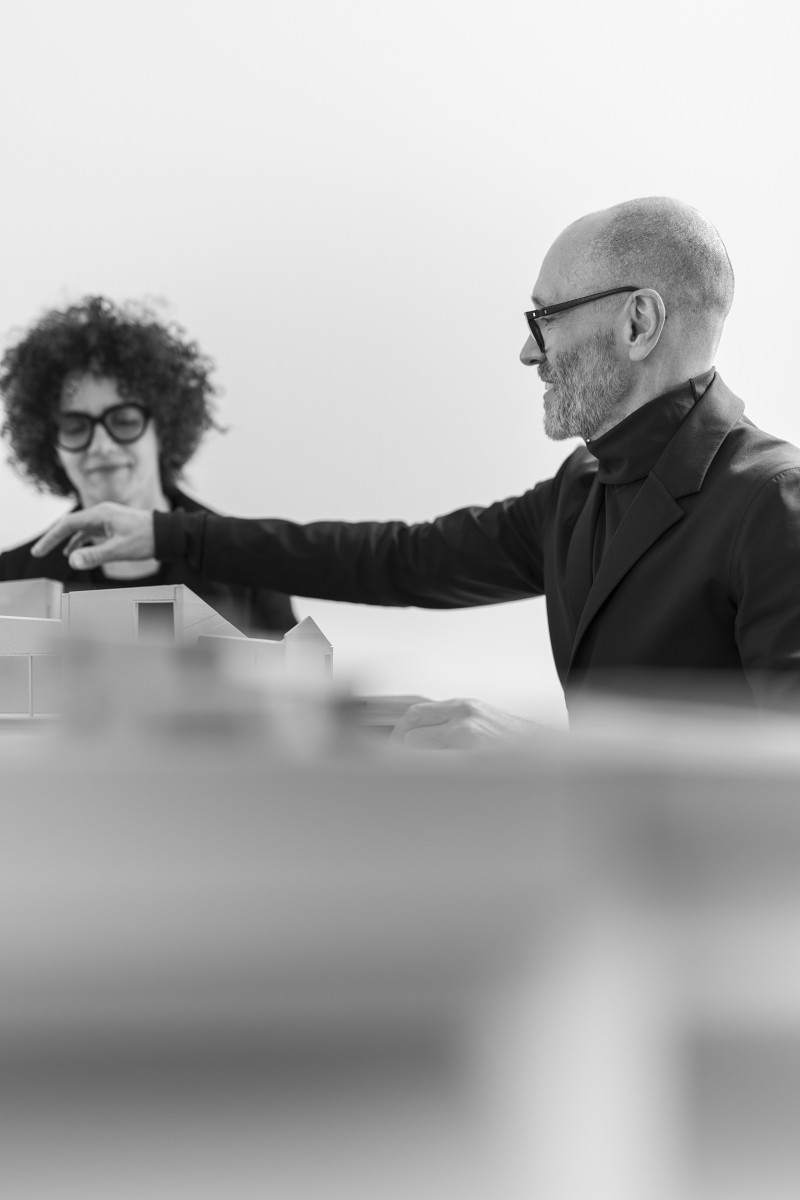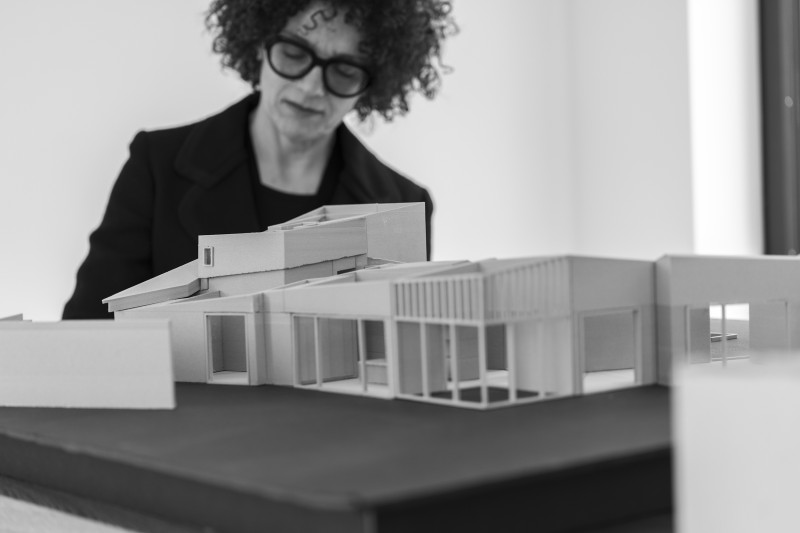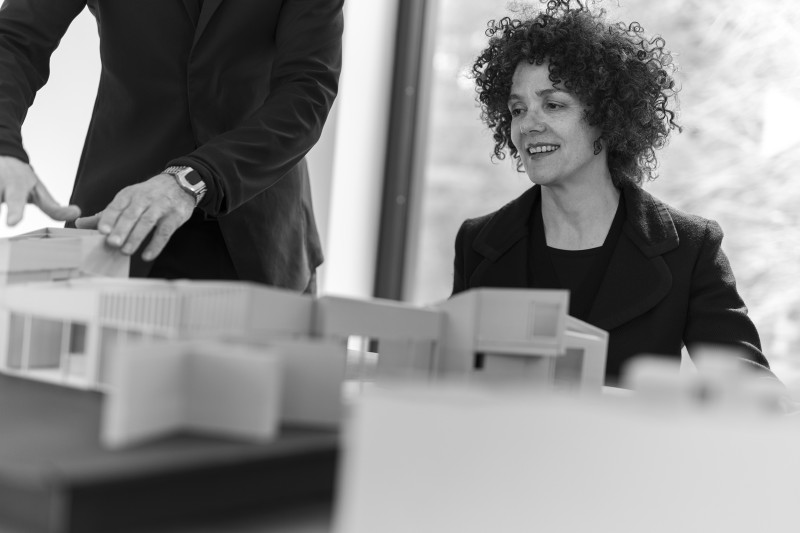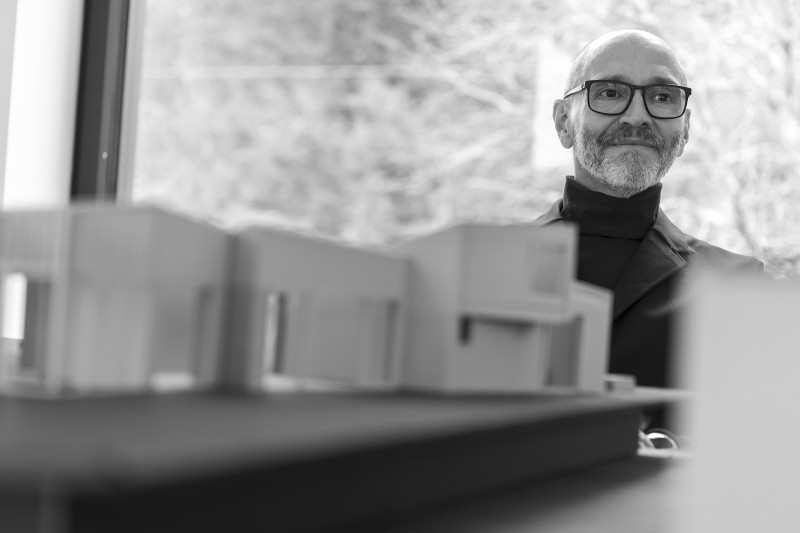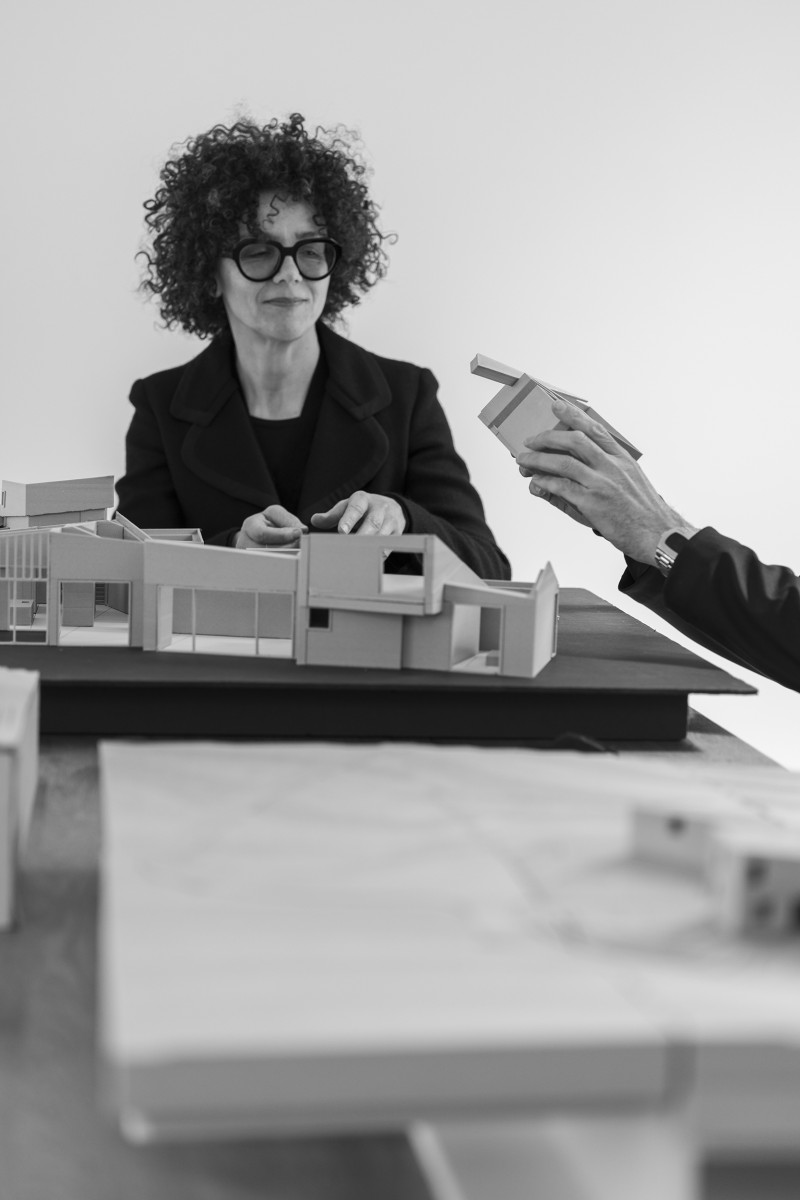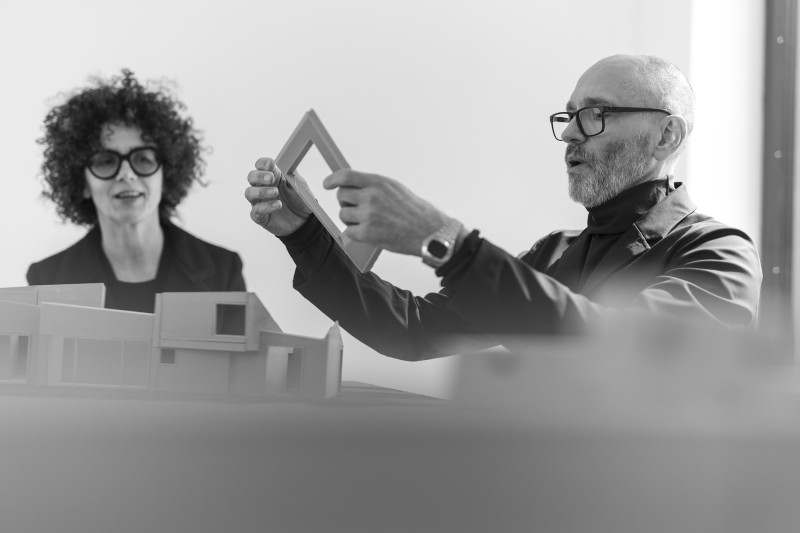 EASTON COMBS is an award winning architectural office operating at all scales of design and buildings. With an established track record of innovation in material practice, fabrication, project delivery, environmental performance, prefabrication, and high quality contemporary design, EASTON COMBS continue to build thoughtfully executed architectural projects, interior and industrial design across a range of scales in collaboration with private clients and public / commercial / institutional stakeholders. EASTON COMBS approaches every project as a collaboration with the clients to identify, advance and ultimately follow through on the common goals established. As a practice, EASTON COMBS recognize that the best work requires attention in all phases of design and during construction, and to that end establish reliable working relationships with project managers, contractors, trades and crafts-people to pursue projects of high quality and consideration of detail, irrespective of economic limits, leading ultimately to the most durable buildings and ideas for our clients and the future.
EASTON COMBS  has been consistently recognized with national and international awards for unbuilt and built work alike. Current and past awards including multiple AIANY design awards (2010,2011,2012) as well as broad recognition of the quality of the office's design integrity and innovation as indicated in multiple firm awards including the Architectural League Prize in 2008. In 2010 they were awarded in the biannual New Practices New York competition with the 'highest honor' citation recognizing innovative emerging practices in New York City. Further to this, in 2012, the firm was recognized by Architectural Record in their annual Design Vanguard issue, featuring the top emerging architects from around the world.
In 2023, EASTON COMBS was recognized with a prestigious RECORD HOUSE award by the Architectural Record for House Six. The Record House award was established in 1956 to seek out 'houses that upend expectations, push disciplinary limits, and redefine established vocabularies..'
EASTON COMBS is a registered WBE (Women Business Enterprise) in the Commonwealth of Massachusetts.
Rona Easton, RA, ARB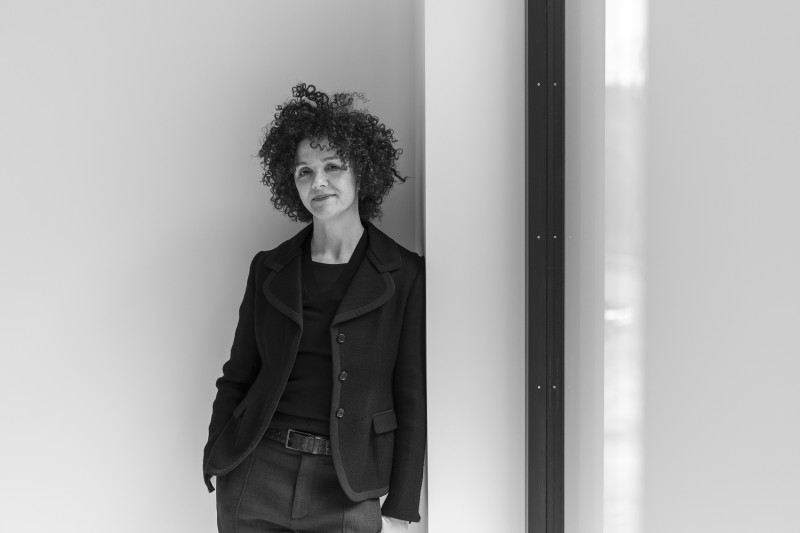 Rona Easton is a cofounder of EASTON COMBS. She is a registered architect in the States of New York and Texas, and the Commonwealth of Massachusetts as well as a National Council of Architectural Registration Boards certificate holder. Rona is also a registered architect in the United Kingdom. She was one of the first wave of LEED Accredited Professionals and maintains a focus on sustainable research, design and project delivery. Rona completed passive house training and became a Certified Passive House Consultant in 2015.
Rona obtained her undergraduate degree in architecture at the University of Strathclyde, in Glasgow and completed her post graduate professional degree at the University of Westminster. She also holds a Masters degree from the Bartlett School of Architecture's Unit of Advanced Architectural Studies with a research focus on the social and spatial logic of cities, how to understand, evaluate and describe them and ultimately how to bring this understanding to bear on architecture and urban design.
This research continued to develop and inform during her years in some of the world's major urban centers. Working with large international architectural firms, in Berlin, Hong Kong and New York, Rona developed and led public and private projects in a wide range of usage and building types – major infrastructure, commercial, bio-science, health, institutional, retail and residential.
Lonn Combs, AIA, FAAR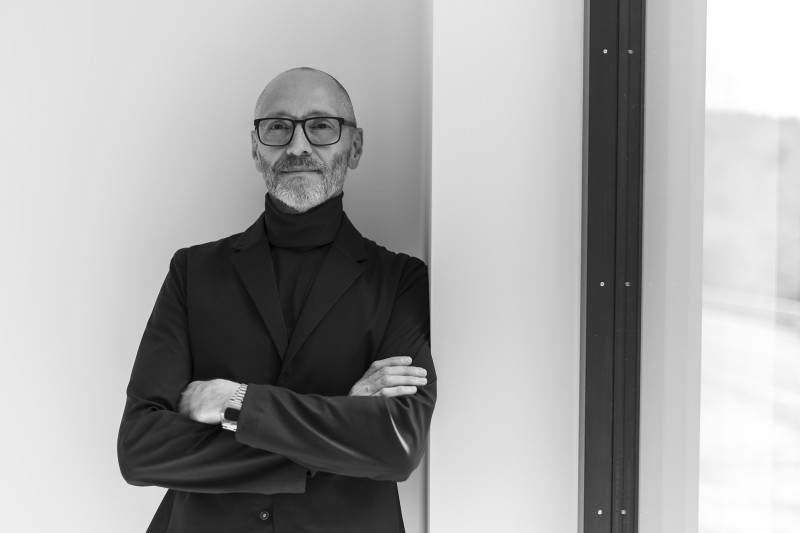 Lonn Combs is a cofounder of EASTON COMBS, a currently registered architect in the State of New York and the Commonwealth of Massachusetts as well as a National Council of Architectural Registration Boards certificate holder and member of the American Institute of Architects. In addition to directing the practice, Lonn is a tenured Associate Professor of Architecture at Rensselaer Polytechnic Institute's School of Architecture.
Lonn earned a Bachelor of Architecture degree from the University of Kentucky in 1992 and a Master of Science in Advanced Architectural Design from Columbia University in 2001. In 2015 he was recognized with a Distinguished Alumni Award for Professional Achievement from the University of Kentucky College of Design. In 2012, he was awarded the Rome Prize in Architecture from the American Academy in Rome as one of two architects selected annually since 1906 for residency at the American Academy in Rome, Italy. During his fellowship period he conducted research on the history of the material innovation of Pier Luigi Nervi and collaborated on multiple projects with EASTON COMBS partner Rona Easton.
Understanding the process
A licensed architect should add invaluable professional expertise, knowledge and leadership to the design and construction process.
We work steadfastly in the interest of our clients and their projects to produce results which are a reflection of the time, money and emotional energy required to achieve a successful project. You cannot separate the importance of the process from the quality of the product. Throughout design and during construction, our priority is to ensure that our clients and stakeholders achieve the best product available to them. During the design phase we advise on cost implications and work collaboratively with the client to identify strategies which meet and exceed their goals. In the traditional owner-architect-contractor relationship, we are our clients' advocate, working with the contractors and tradespeople to ensure that the construction documents are correctly interpreted and carried out as intended.
To Passive House or not to Passive House
Passive House certification (PHIUS or PHI) offers a verifiable path to the highest energy performance standards of the industry. We are fully trained in Passive House design and have incorporated the fundamentals of these proven approaches into our design ethos. Whether certification is pursued or not, our designs meet the performance criteria as developed within the Passive House standards. For those considering building a single family home (which applies equally to multifamily and all projects for that matter) energy consumption and building performance should play a central role in positively shaping the design strategies pursued.
Our natural point of departure around energy performance is commonly referred to today as 'net zero ready', meaning upon completion and with the addition of a modest on-site solar energy production and storage, that the project can produce more energy than it consumes. One of the most meaningful paths to this goal is to build to Passive House standards. These standards can lead to certification if so desired. Regardless of certification, we take a 'principles first' approach, and incorporate the basic principles in our design process: an airtight building envelope, higher performance thermal insulation, overall thermal envelope efficiency, and high quality mechanical ventilation with heat/energy recovery features. This becomes a simple question of money spent here or there. Higher quality and higher performing building envelopes lower both the installation and operating costs of heating and cooling systems.