PREHISTORY MUSEUM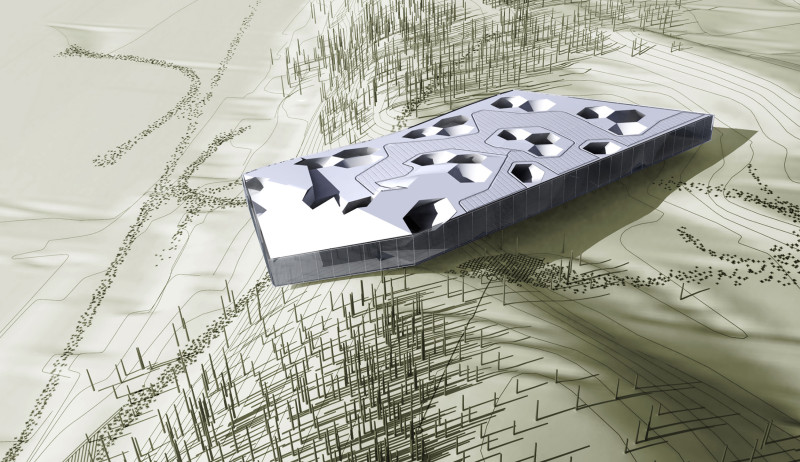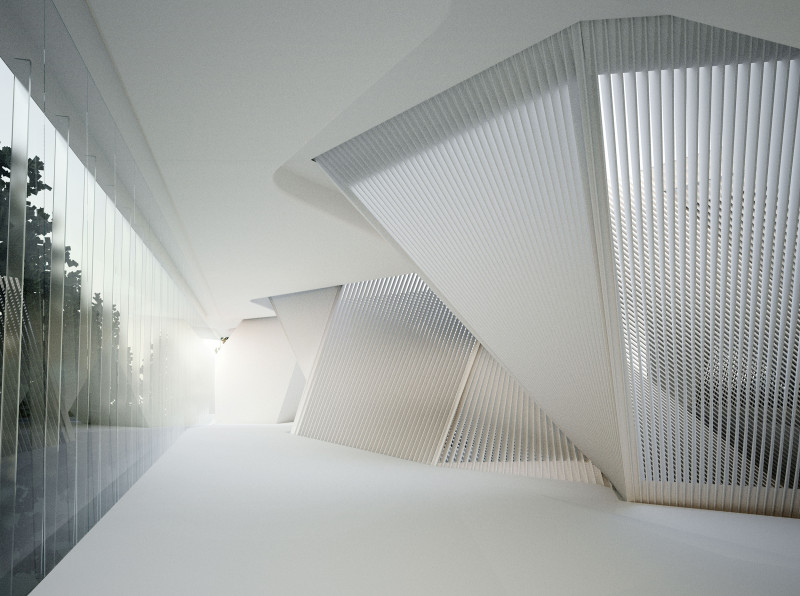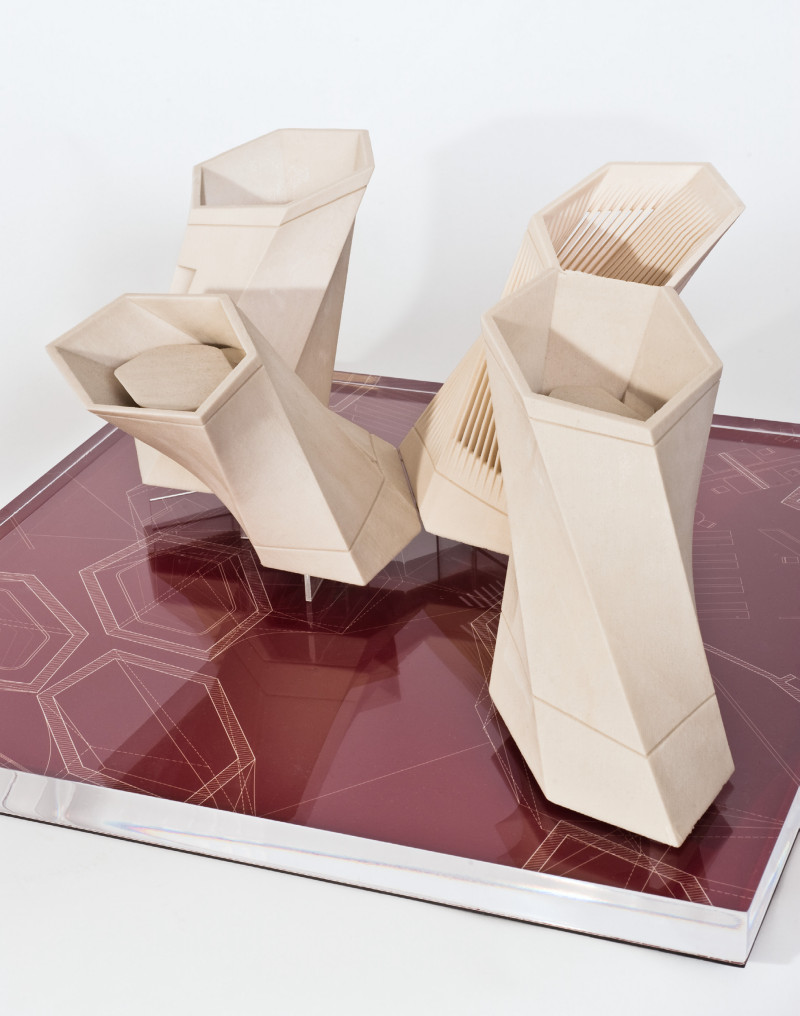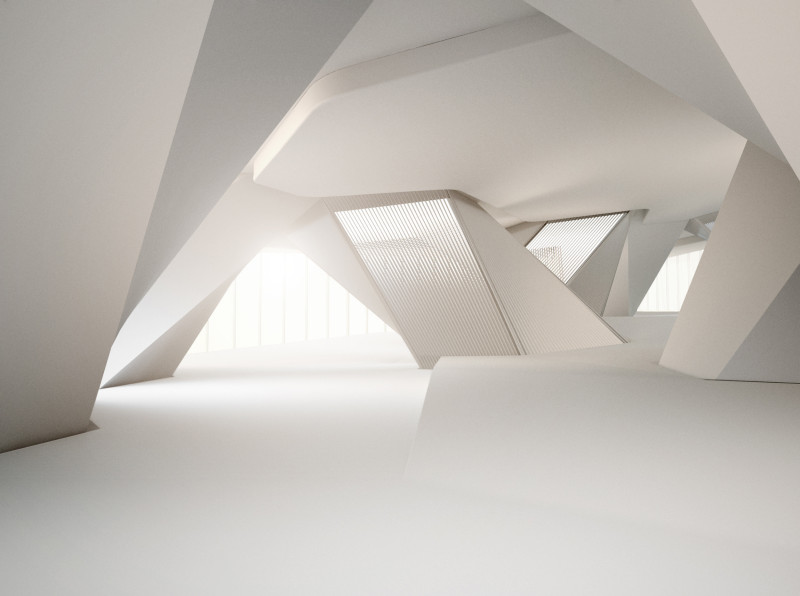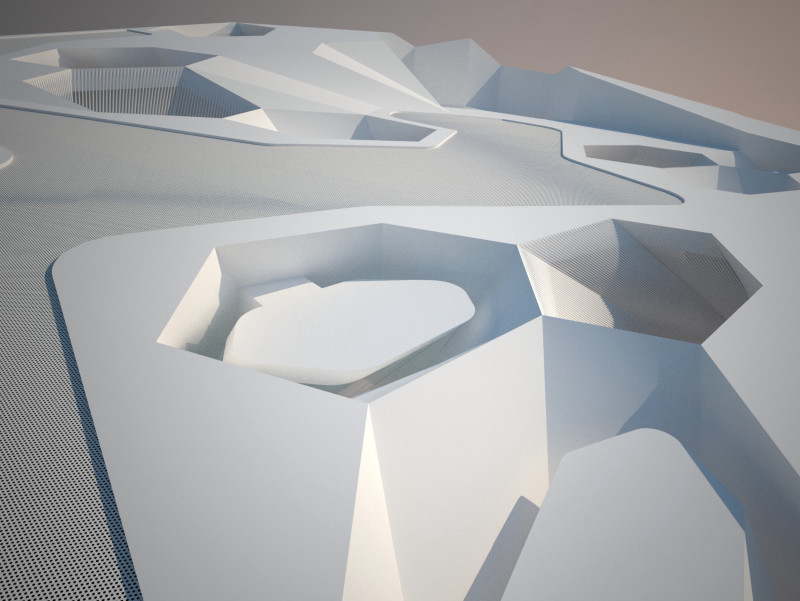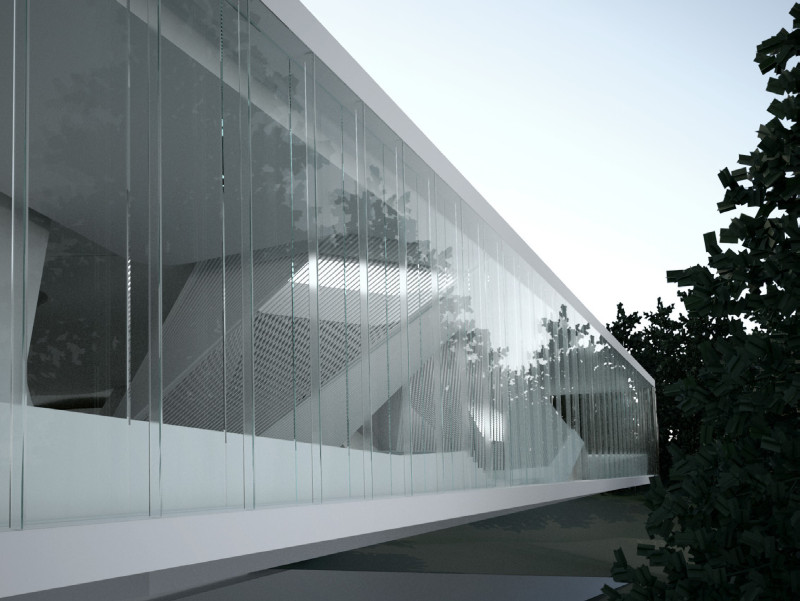 Architecture and the Protocols of Cultural Memory
The Jeongok Prehistory Museum is a proposal for an archive and museum for Achulean handax artifacts on the sensitive site of the Achulean era archeological excavations near the De-Militarized Zone in South Korea. The museum is tells the story of prehistoric human technological innovation on the Korean peninsula that disproved the 19th century world view of the dominance of early civilizations in the west.
The museum houses several hundred artifacts of Achuelean and proto-Acheulean hand axe technology in a series of suspended galleries cut diagonally through the building. The strategy of the building addresses the site condition both physically and conceptually through the suspension of the museum above the sensitive site and in the creation of an internal landscape of intimate viewing chambers for the artifacts. The structural system acts as a habitable space frame that develops into an internally porous spatial field. The field of galleries is interspersed with a series of porous light wells connecting the space of the interior to a sense of the natural environment as a background for the display of the prehistoric human artifacts.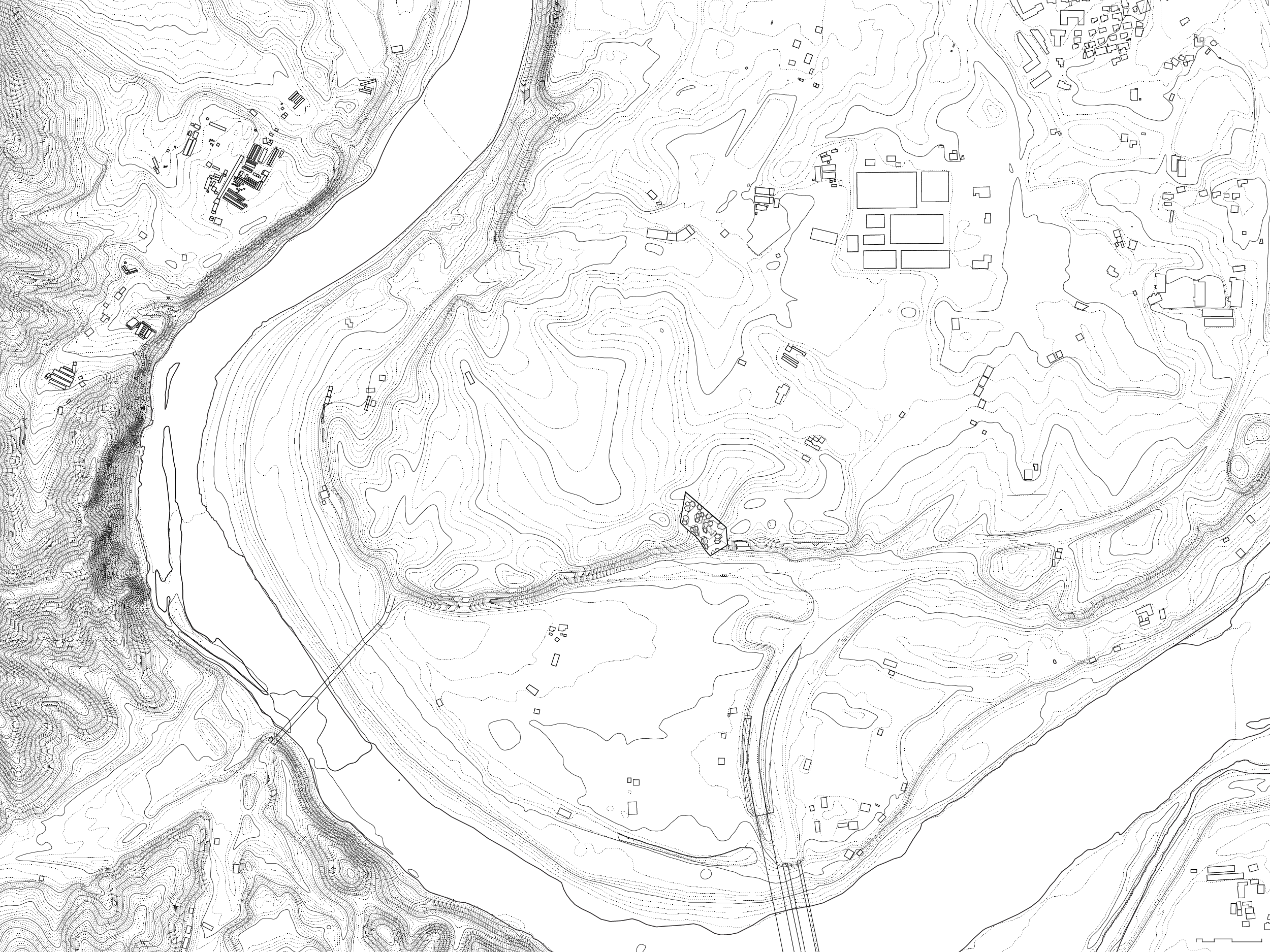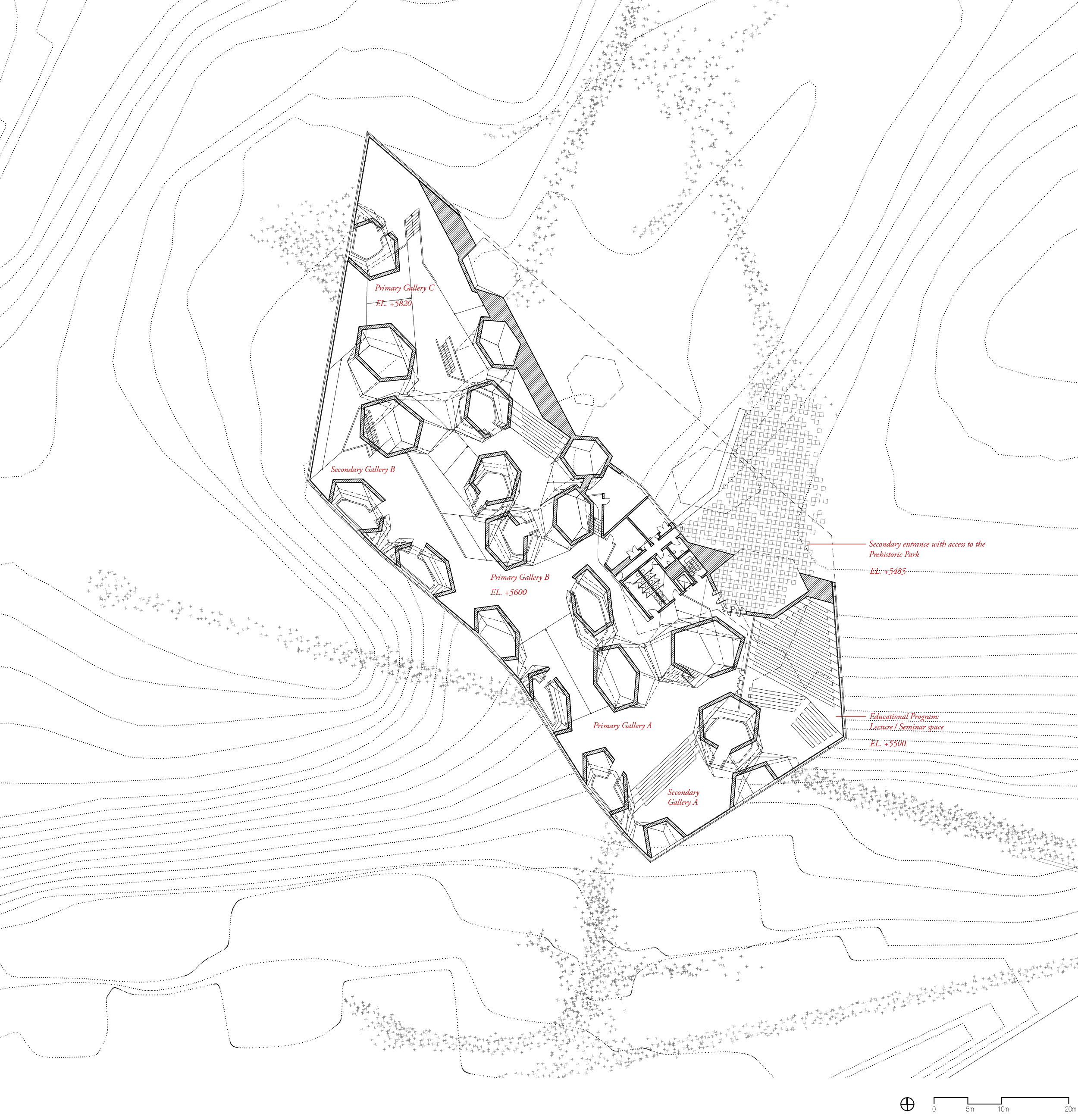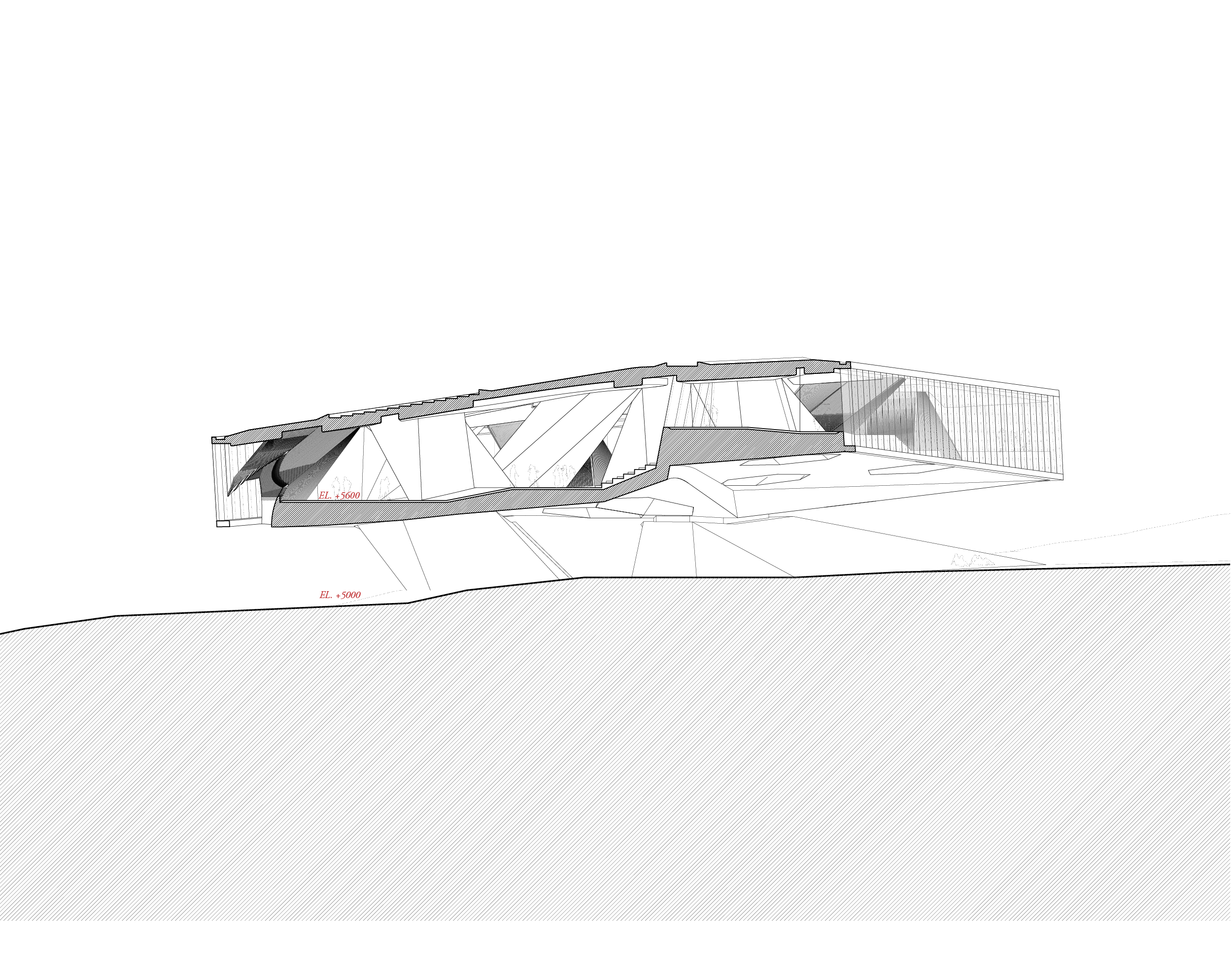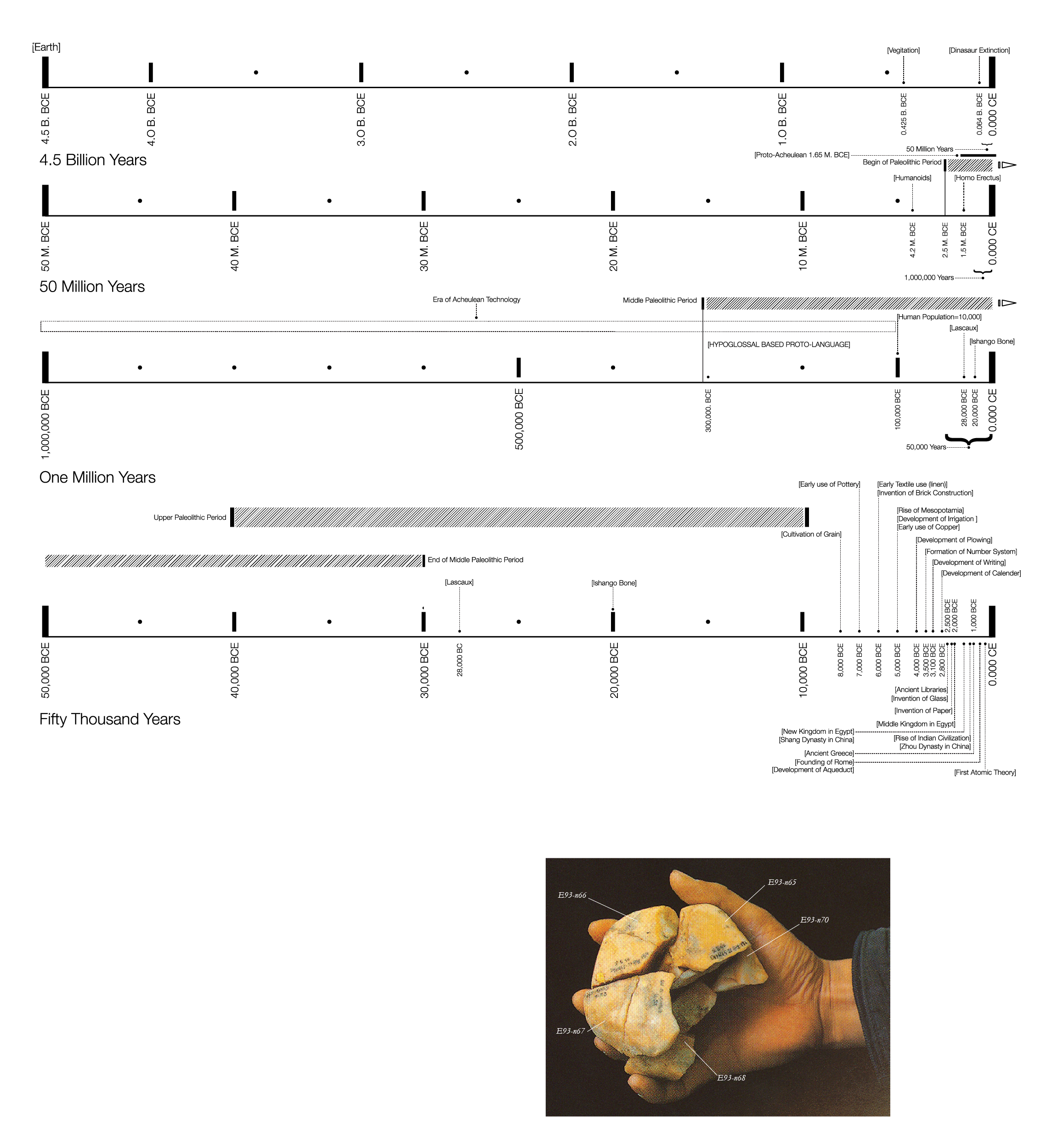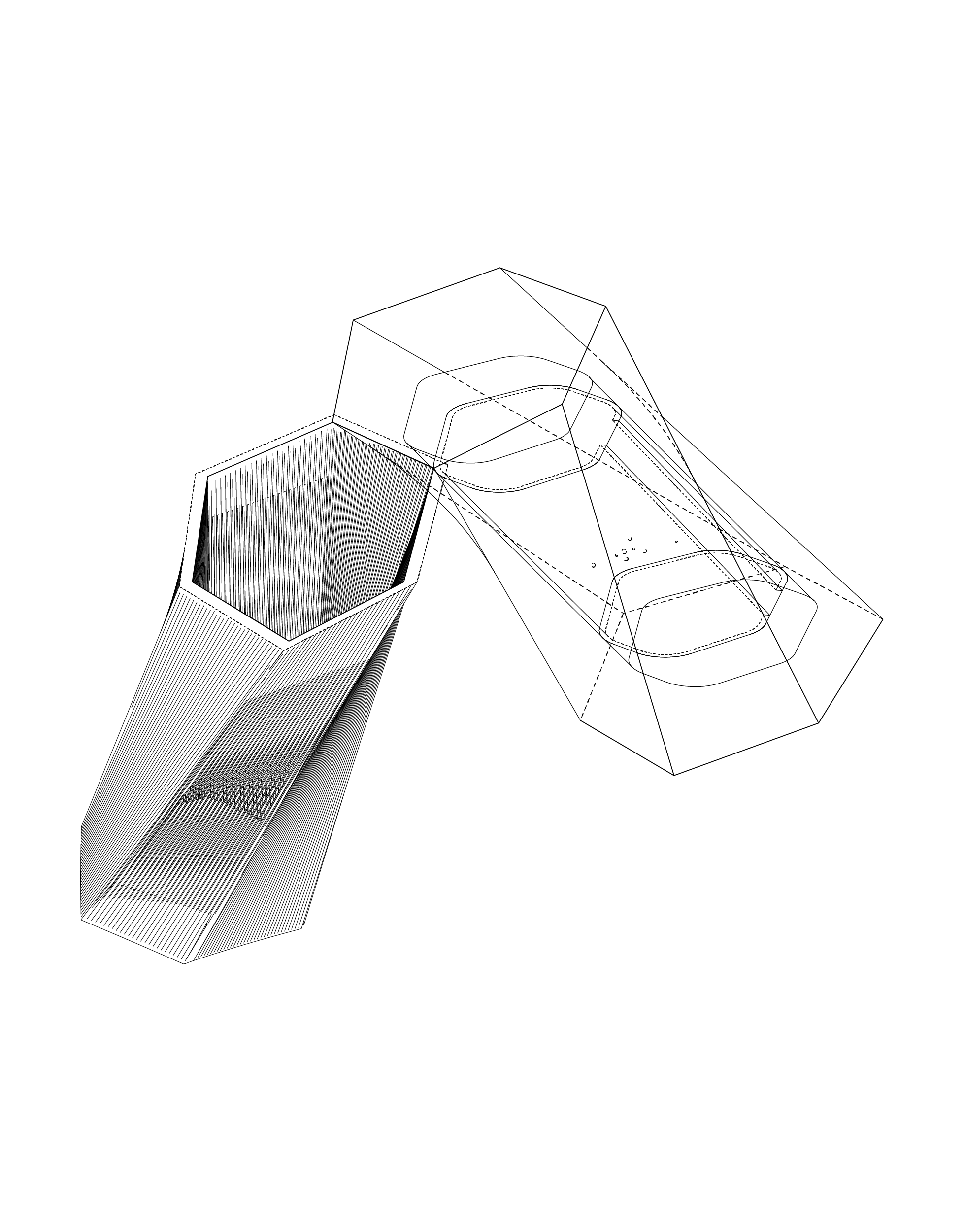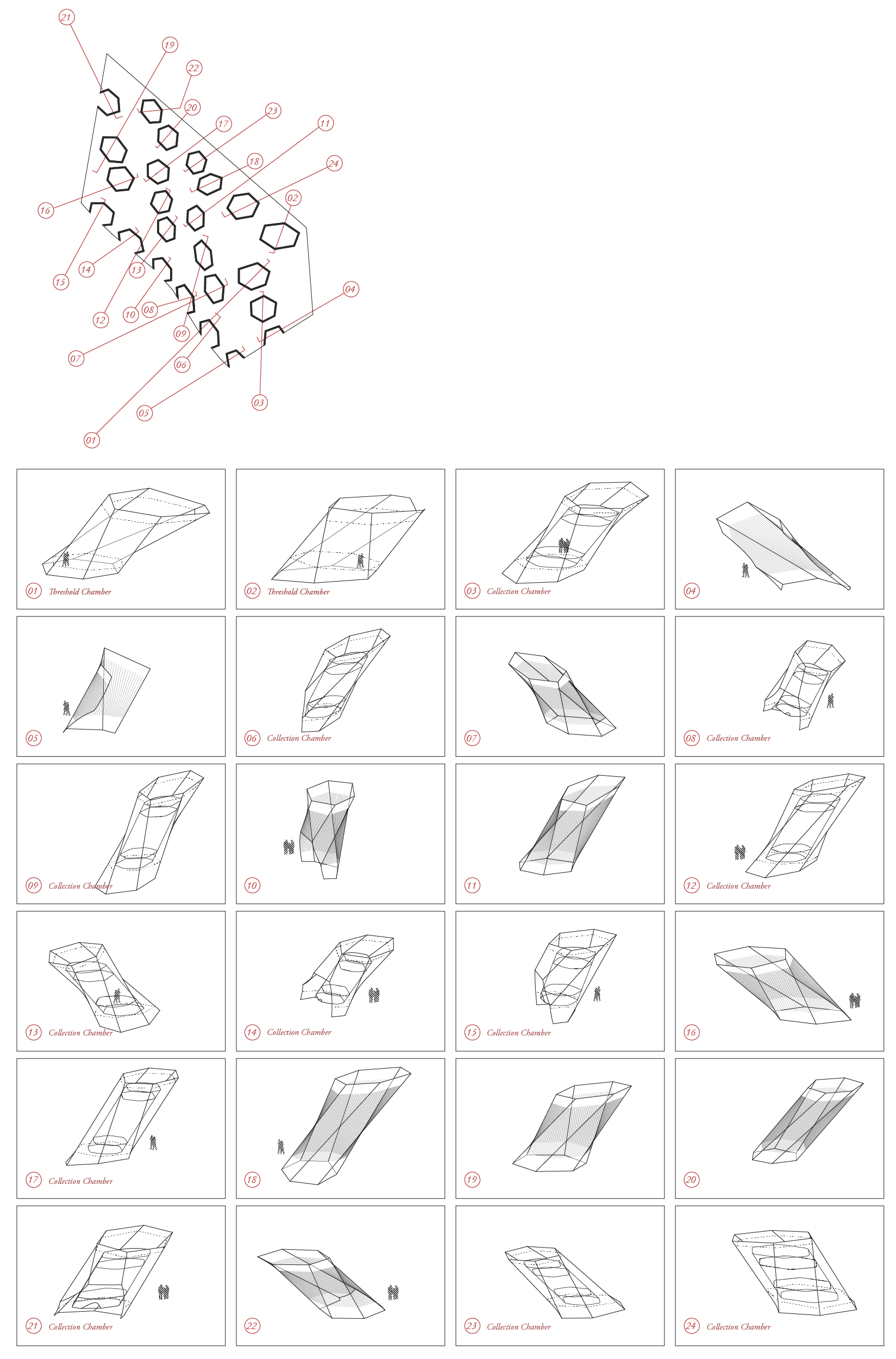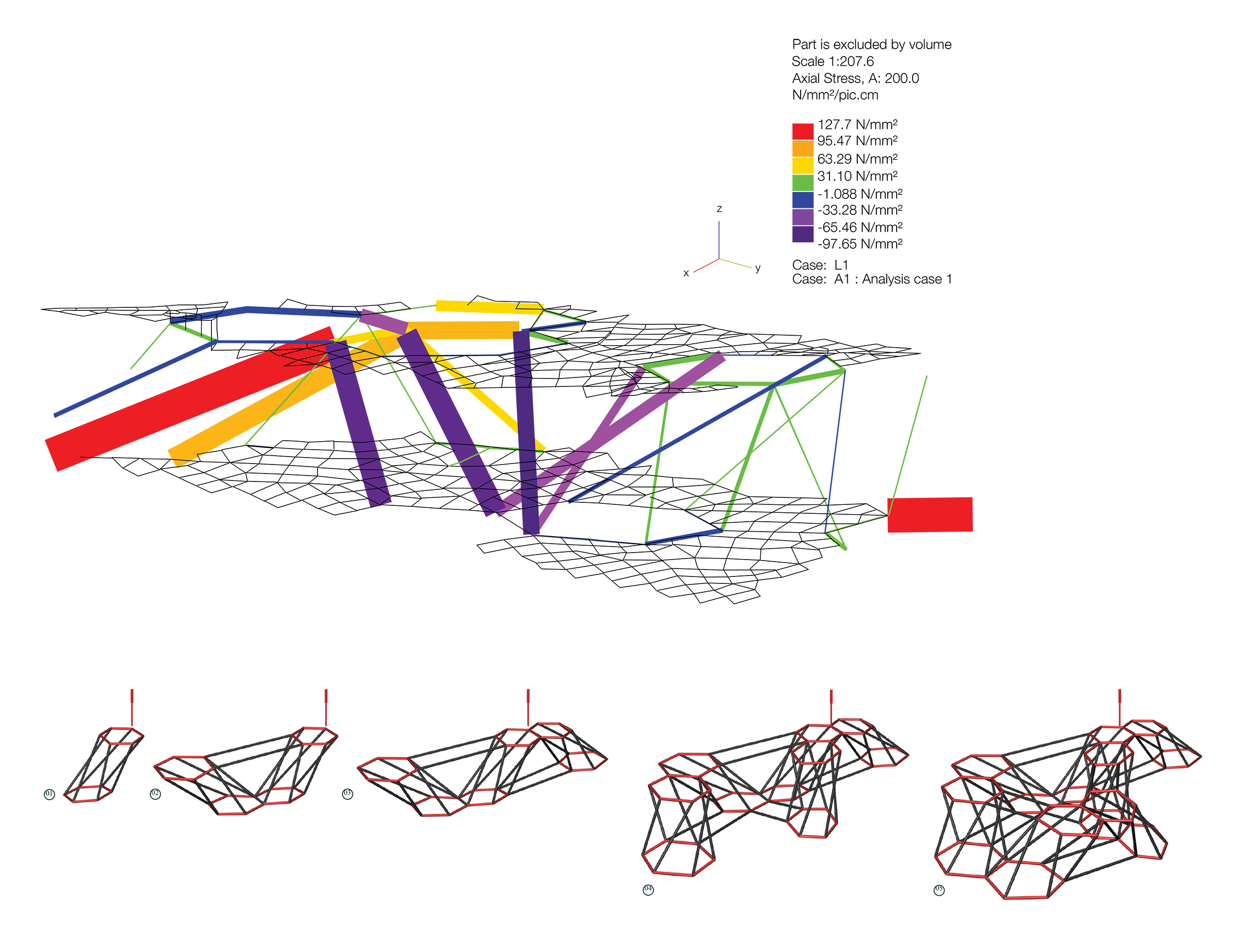 The question of how we collect, archive and disseminate the awareness of our past forces us to consider issues beyond its housing alone. We are confronted with the fundamental anonymity of our history, one which was before writing and one which language had no reason to retell through millennia of fleeting moments. When we acknowledge this mystery we recognize the fragility of our own cultural and technological constructs. It is in this sense that the true significance of these pre-historic tools comes into focus. The entirety of civilization flows through the material history of these remains of our past. It is not a question of lineage, rather continuum. Yet this evidence is incomplete and we are left with remains that test the certainty of our postulations about the distant past. Each new excavation site not only has the potential to further elucidate the collective trace of human history but also the potential to overturn the very knowledge we seek to clarify through the spatial envelope of its classification.
Data: Site: 6.4 hectares [15.8 acres] /Building: 5,000sqm [54,000sqf] / Yeoncheon-gun, Gyeonggi-do, South Korea
International Architectural Competition: Third Place Award